Welcome to Springburn Assemblies of God Church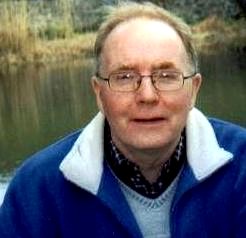 Services

Sunday am: 11.00am,

(Creche, Sunday School and

Youth groups also at 11.00am)

Sunday pm: 6.30pm

Fellowship time after this service

Wednesday: 7.30pm

On the 1st Wednesday of each month

starts at 6.00pm for extended prayer


A warm welcome is extended to you to worship with us

at any of our services. We meet on Sundays at 11.00 am & 6.30 pm

Springburn Assemblies of God Church

Palermo Street      

Springburn, Glasgow, G21 4SX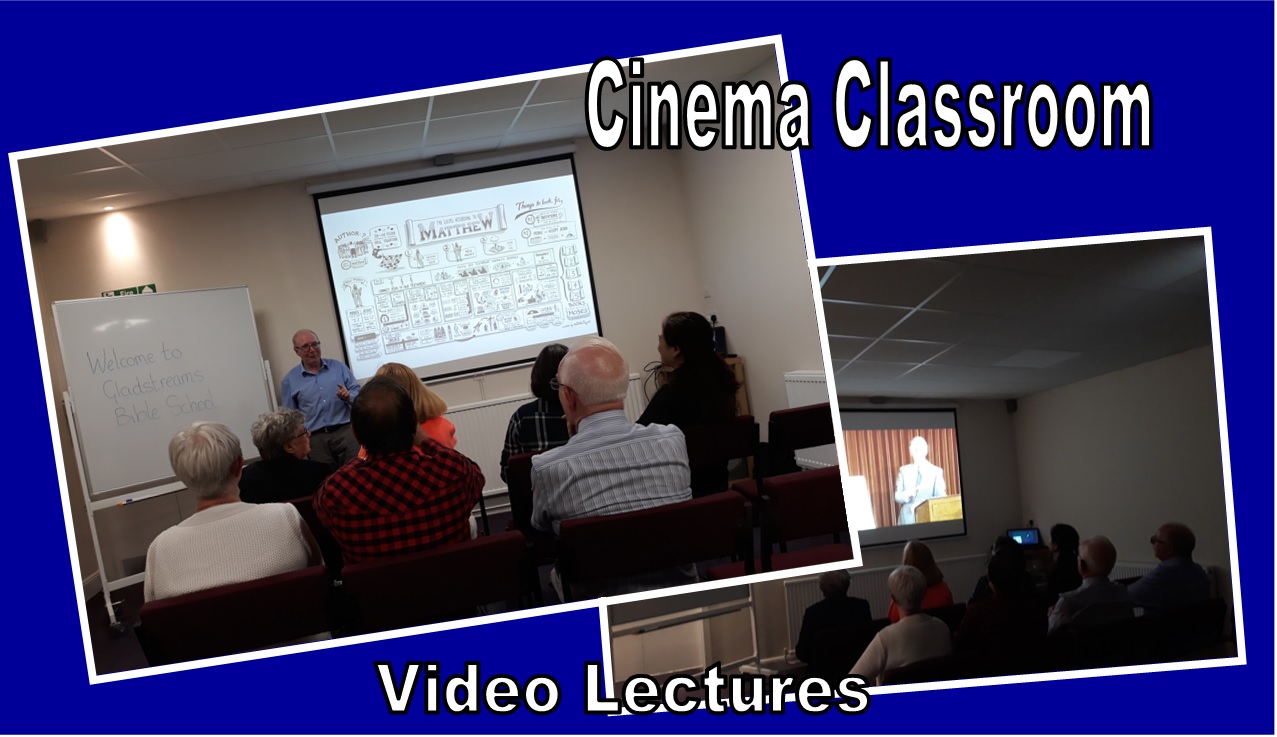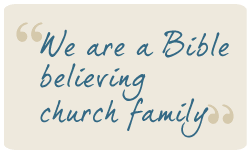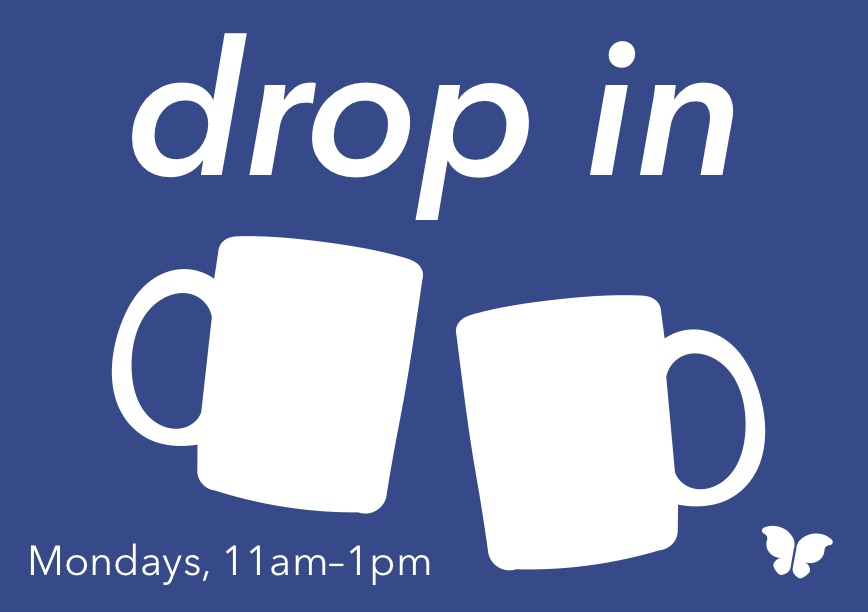 Free Bible School       



Weekly Fellowship Drop-Ins
    Monday & Thursday 11am - 2.00pm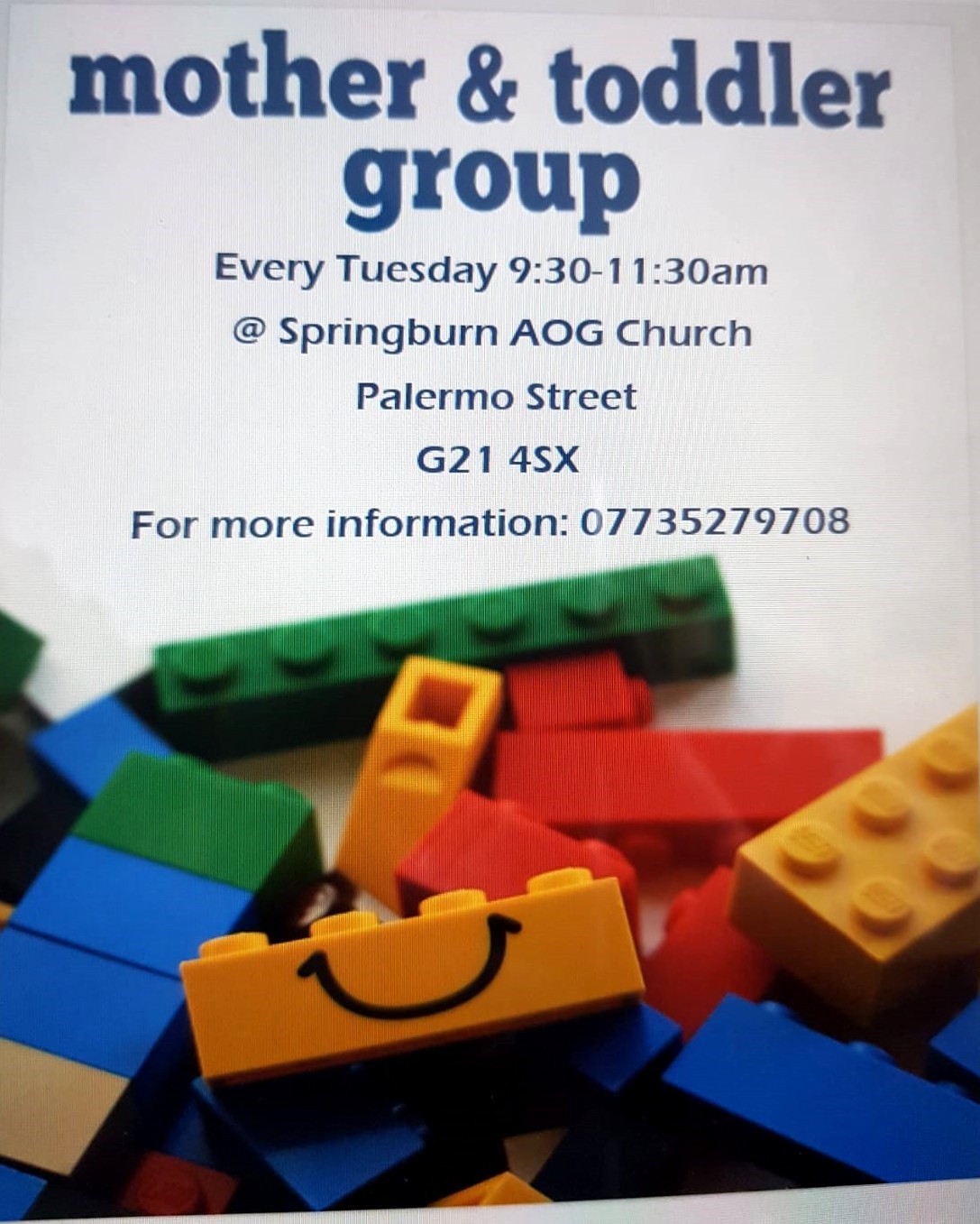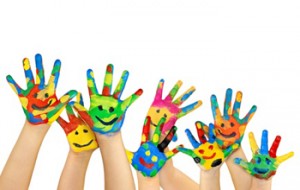 Children's Actvity Church (P1 to P7) 1st Saturday of each Month

1.00pm - 3.00pm

From September until April

Children's Summer

Holiday Club

Monday to Friday

for one week each July

Cocaine Anonymous Scottish Helpline 0141 959 6363

Springburn Monday Night

@ 7:30 pm - 9:00 pm

AOG Church, AOG Church

Palermo Street, Springburn, G21 4SX United Kingdom.

GLADSTREAMS CENTRE

@ SPRINGBURN AOG CHURCH 






















Scroll down for  "What's on "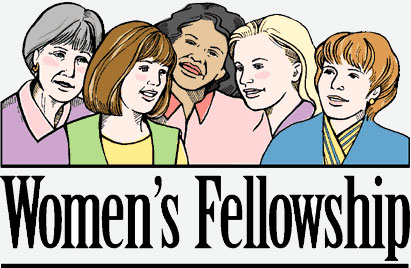 Ladies Meeting Here

3rd Tuesday of Every Month @ 7.00pm

(No meeting in August)

Double click here to add text.

NOT ON DURING SCHOOL HOLIDAY TIME

Sat@7

Resumes

21st March 2020