Welcome to Springburn Assemblies of God Church

Gladstreams Centre is a

NEW Community Hub Centre

It is accessed from an

entrance at the side of

Springburn AOG church,

The Centre was created with funding from Viridor Credits

Work on our New Centre finished early July 2018. Phase 2 began Wednesday 6th February 2019

We are planning phase 3 now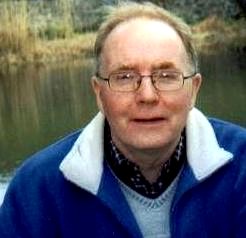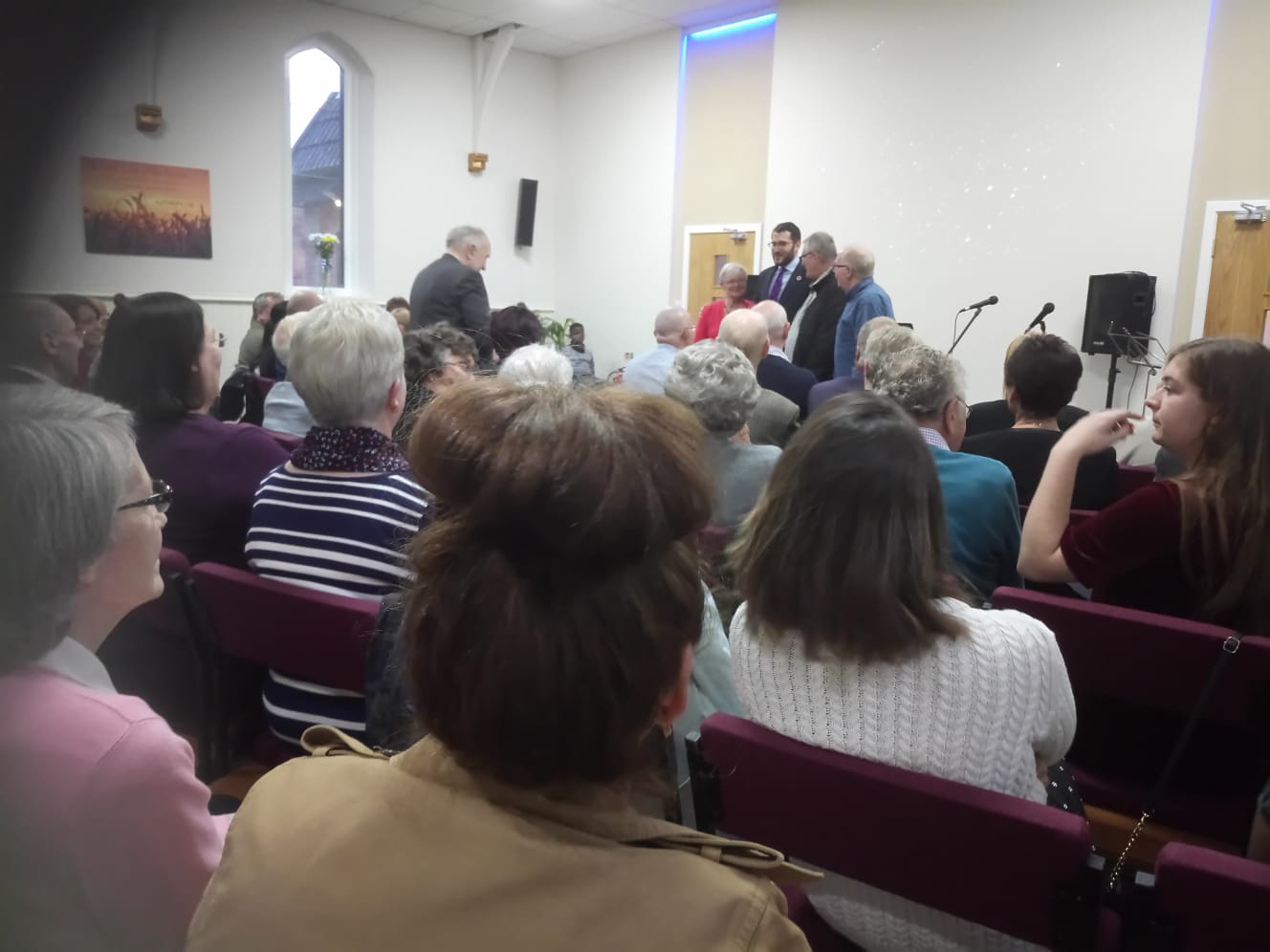 Services

Sunday am: 11.00am,

(Sunday school and youth

also 11.00am)

Sunday pm: 6.30pm

Wednesday: 7.30pm


A warm welcome is extended to you to worship with us

at any of our services. We meet on Sundays at 11.00 am & 6.30 pm

Springburn Assemblies of God Church

Palermo Street      

Springburn              

Glasgow G21 4SX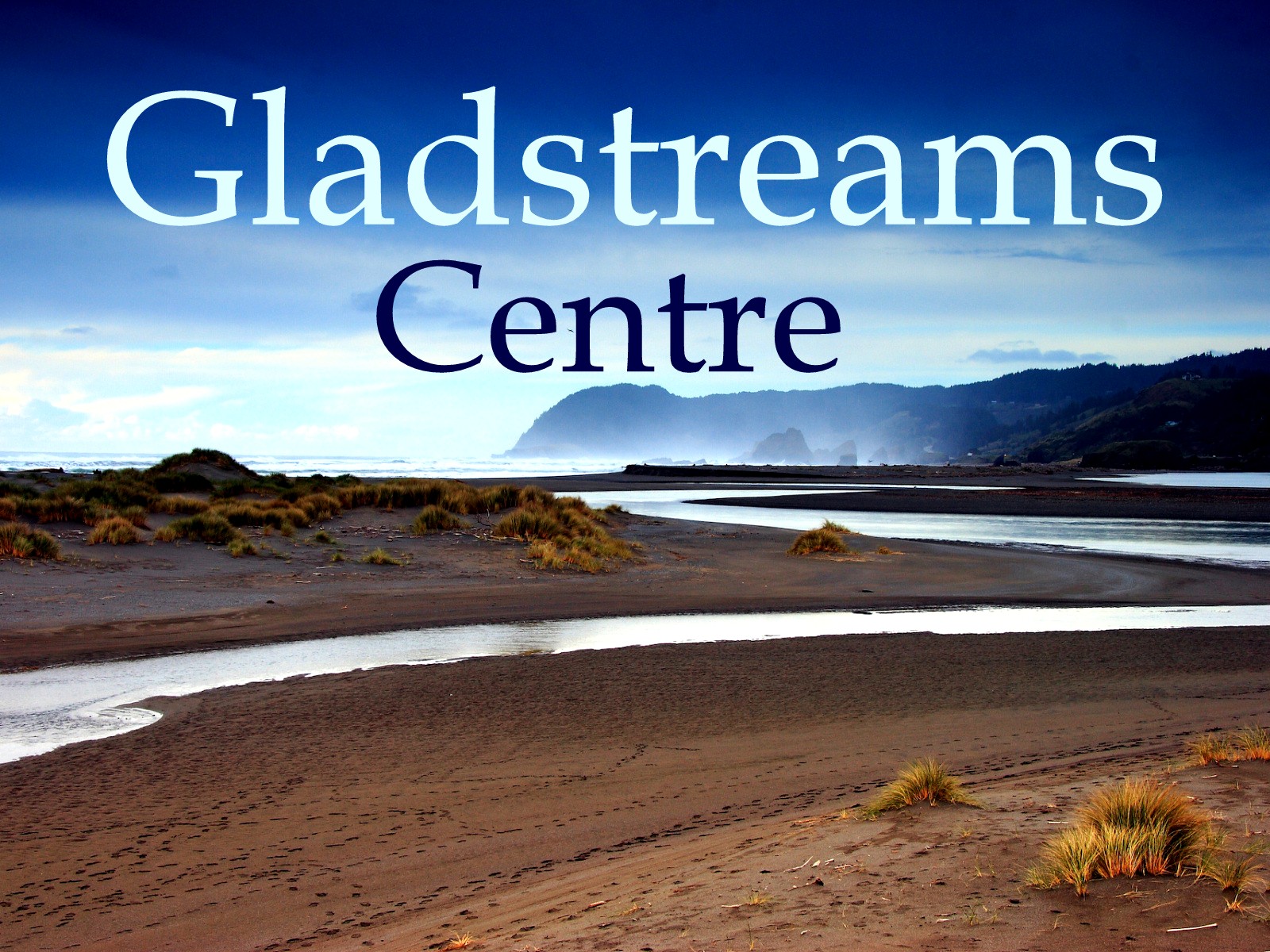 Gladstreams Centre is a NEW Community Hub

It is accessed from an entrance at the side of

Springburn AOG church,

On Sunday am

19th May

Chuck Brewster

encouraged

us towards a

nation wide

outreach in 2020.

Listen in to hear

what he said