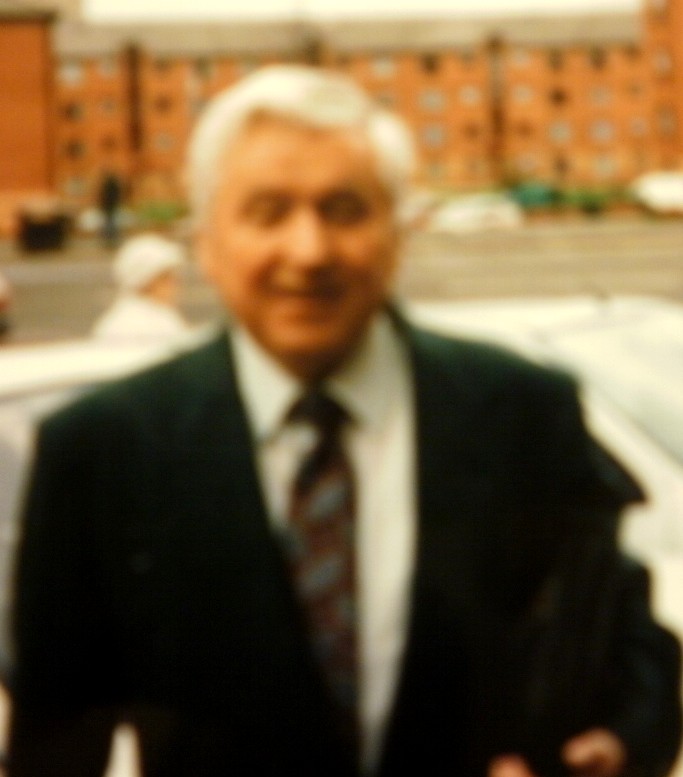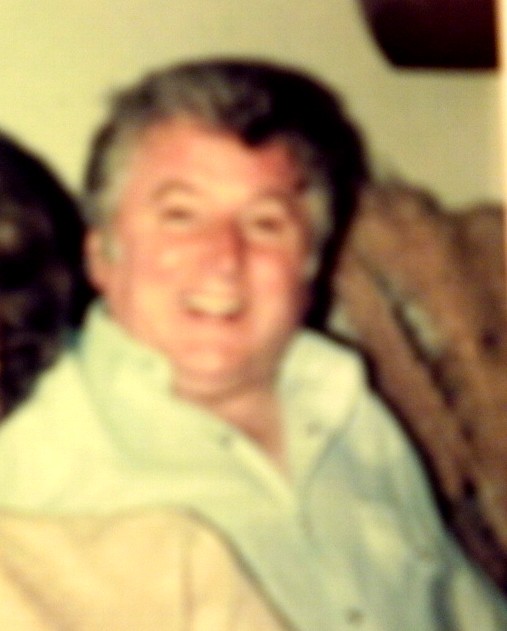 This is a recording of Pastor John Anderson preaching in the Assembllies of God, Springburn, Glasgow on the 2nd June 1989.The sermon is on "The Wind of The Spirit"

It is in 2 parts. PART A should start  automatically

Please click next to listen to part B

Pastor John Anderson began his Scottish Ministry in Balmano Mission in Dennistoun, Glasgow and later in the Revival Centre in St. James Road, Townhead, Glasgow. Latterly the fellowship moved to its present location in Springburn.

Pastor Anderson moved to USA and ministered across the border in Canada. He served the Lord ferverently until his homecall.